At Pirate Rocket you will experience one of the most advanced work environments ever developed. You will have the opportunity to work alongside extraordinary people in one of Europe's most innovative Venture Builders.

As a member of our team, you will have access to a cutting-edge welfare program and experience a disruptive acceleration of your career path. Apply now and discover how working at Pirate Rocket will change your professional life.
Discover all the advantages of joining the Pirate Rocket galaxy: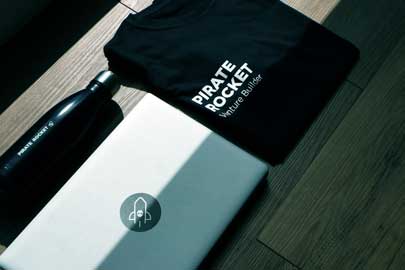 WORKING KIT
When you join our galaxy you will receive a fantastic Working Kit consisting of a durable and ergonomic backpack, laptop, phone, headphones, aluminium water bottle, t-shirt, notepad and pens, all customised with the logo of the Company you will be joining.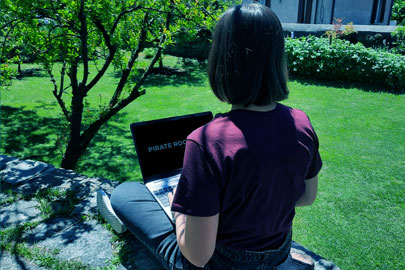 SMART WORKING
Our DNA is digital, our style is innovative: we are smart workers by definition. With us you can work remotely up to three days a week, and during the days you are in the office you can enjoy flexible entry and exit times.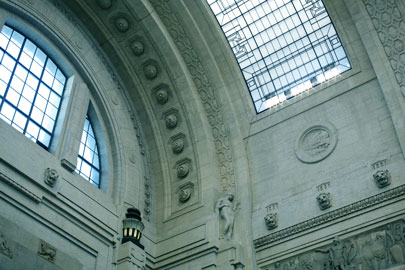 A CONNECTED LOCATION
Forget traffic and stress. Located within walking distance of Milan's Central Station, our venue is easily accessible via a multitude of connections and is surrounded by a variety of amenities, including restaurants, bars and parking facilities.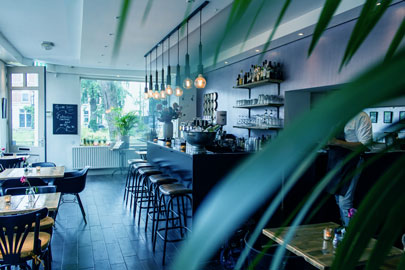 AGREEMENTS WITH LOCAL SERVICES
The neighbourhood loves us. Each year, Pirate Rocket renews numerous agreements with local merchants including restaurants, bars, grocery shops and all the activities within the renowned Mercato Centrale Milano, a stone's throw from our headquarters.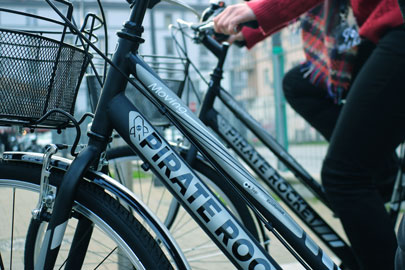 PIRATE ROCKET CITY BIKES
To promote sustainable mobility, Pirate Rocket provides all employees with agile city bikes equipped with a basket and luggage rack for travelling during working hours. In addition, if you wish to travel to the office on your own bike or scooter, you can take advantage of the secure parking on our premises.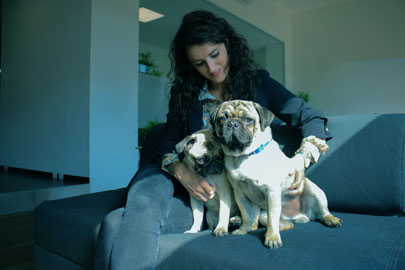 PET FRIENDLY POLICY
Pirate Rocket is a pet friendly Company: we welcome our employees' pets every day. Inside our offices, our four-legged friends can enjoy ample space where they can roam freely, while the park in front of our premises allows for walks and outdoor play.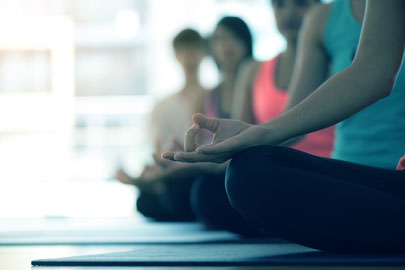 CORPORATE WELFARE
Pirate Rocket provides all employees with a welfare credit that can be used on our platform, which offers more than 110,000 services each year (health and wellness programmes, work-life balance initiatives, public transport incentives, fuel vouchers, shopping vouchers, theatre and cinema passes and much more).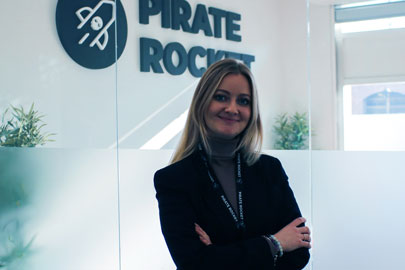 DEFINED CAREER PATH
At Pirate Rocket we support our employees to develop their full potential and achieve success in their work. That is why we have designed defined and clear career paths for all members of the Companies in our galaxy.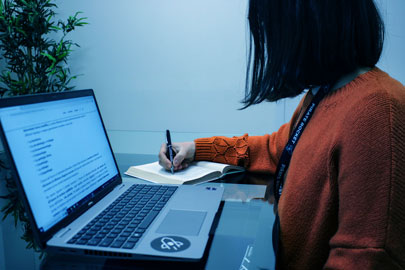 MASTERS AND COURSES
In order to remain competitive, it is necessary to train continuously. At Pirate Rocket, we fund masters and ad-hoc training courses for all deserving employees: from university masters to foreign language courses, from specialisation programmes to professional development paths.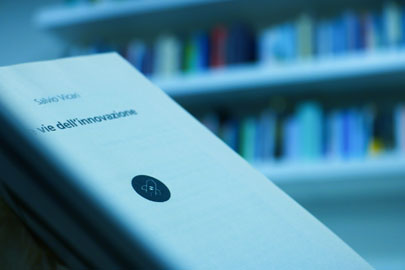 CORPORATE LIBRARY
Pirate Rocket has a well-stocked corporate library with over 300 titles: a space dedicated to reading and education where you can find the most important novels of the 19th and 20th centuries as well as numerous business and organisation manuals. Lots of resources to cultivate your culture and increase your knowledge.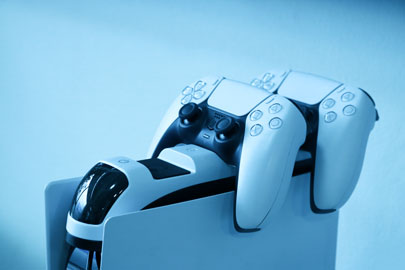 RELAX & PLAY AREA
In our offices there is a large area dedicated to recreation and relaxation with sofas, Smart TV, PlayStation 5, foosball, table tennis and much more. Recharging your batteries has never been easier or more fun.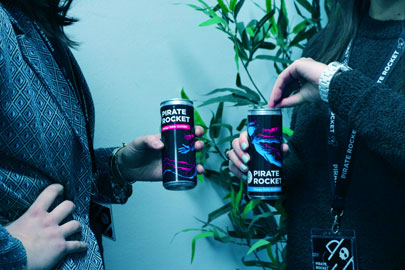 TAKE A BREAK
Coffee is provided by Pirate Rocket. We make coffee, tea, herbal teas, fresh seasonal fruit, soft drinks, sweets and ice cream available to all employees free of charge and every day. And in the same area you will find everything you need to store or heat your food.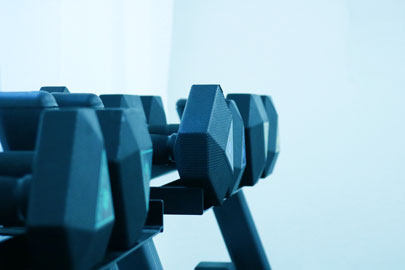 WELLNESS AREA
Mens sana in corpore sano. In our offices there is a fully equipped gym that is always accessible free of charge: yoga stations, treadmills, exercise bikes and many other machines for a workout or a moment of relaxation and concentration before, during or after the working day.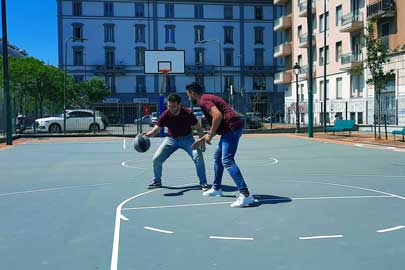 BASKETBALL COURT
And for those who love outdoor activities? The basketball court located in front of our headquarters is always available to our employees for a quick game or some healthy exercise.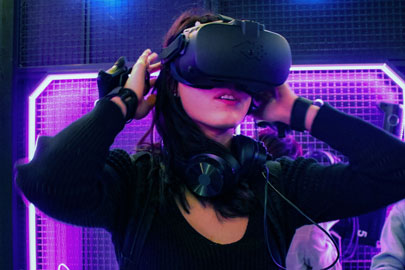 PIRATE ROCKET TEAM BUILDING
Pirate Rocket organises two big team building events every year, one in spring and one in autumn, in which all employees of the Companies of our galaxy participate. You can take on hordes of zombies in augmented reality or swiftly descend the rapids of a torrent alongside your lifelong workmates.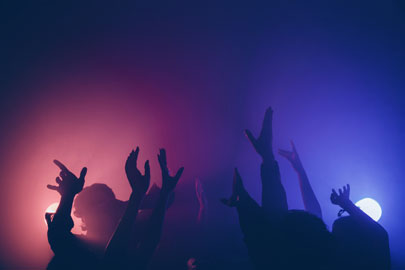 PIRATE ROCKET PARTIES
At Pirate Rocket we love parties and celebrating achievements. That's why we organise two exclusive parties every year. The Summer Party, before the summer holidays, and the Winter Party, in the run-up to the Christmas holidays. Music and fun in extraordinary locations, our parties are more than just a corporate event.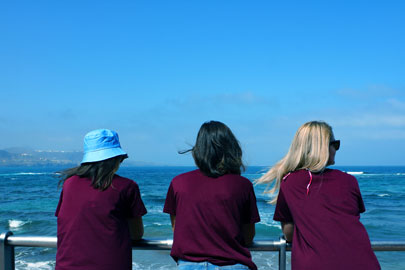 CANARY CAMP
With the Canary Camp programme, you can work directly from Las Palmas on the island of Gran Canaria, where temperatures never drop below 25 degrees even in the middle of winter. Our free and super-equipped accommodation is located directly on the famous Las Canteras beach, surrounded by clubs, restaurants and all kinds of services. During your stay you can take advantage of many conventions with gyms, yoga centres and the famous surf school Mojo by Billabong, founded and directed by Spanish surf champion Eduardo Acosta.
Fill out the form below to join our team.